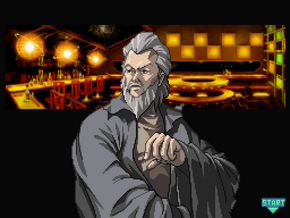 Gennadiy Alabyshev

No Title

No information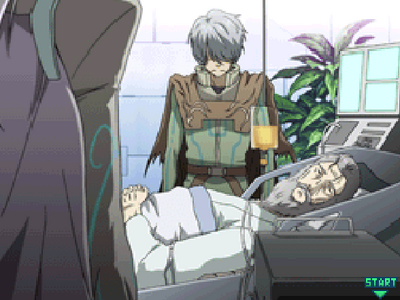 A legendary tactician who once worked for the General Staff Headquarters of the Central Elgavan Forces. Gennadiy Alabyshev disliked being fettered, howerever, and now spends his days traveling under the assumed name of "Gen Nadiy."
Alik
's mentor.
Ad blocker interference detected!
Wikia is a free-to-use site that makes money from advertising. We have a modified experience for viewers using ad blockers

Wikia is not accessible if you've made further modifications. Remove the custom ad blocker rule(s) and the page will load as expected.