Alik Kovalenko

Database Summary

A boy who travels the sea of stars with Gen Nadiy. Gen took him in after Alik's home planet was decimated, leaving him a refugee. Although only seven years old, Alik already shows great promise as a tactician.

Age

7

Gender

♂

Recruitment

Yuri the Man Chapter 1 - Auto

Skills

Starts with none.
Alik is Gen Naidy's student.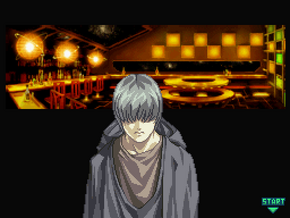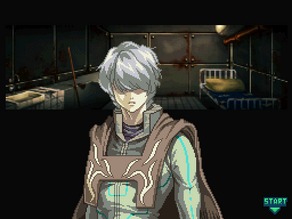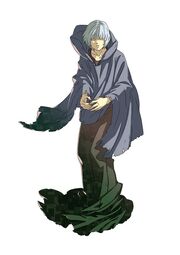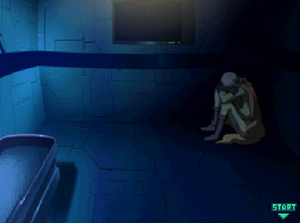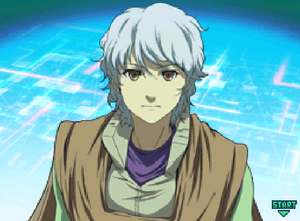 Ad blocker interference detected!
Wikia is a free-to-use site that makes money from advertising. We have a modified experience for viewers using ad blockers

Wikia is not accessible if you've made further modifications. Remove the custom ad blocker rule(s) and the page will load as expected.